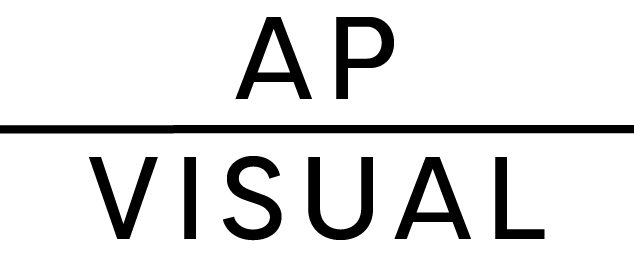 A.P. Visual is a boutique imagery and consulting firm with a focus in fashion and style.
About Us—
Creative director Amy Appleton Dreyer and photographer Paul Versluis have collaborated since 2013, working extensively in the fashion industry. With a keen eye for style and imagery along with a likeminded aesthetic, this dynamic duo has created content for local companies, national brands and style publications. Their artistic chemistry and fresh outlook on brand imagery makes A.P. Visual uniquely positioned to fill a void in the market for up-and-coming companies.
What We Do—
Visually define your brand by creating content in line with your product.
Services—
Photography, styling, art direction, location scouting, casting, post production editing, set design, graphic design, conceptual development.
More information coming soon.